Brighter Bites
Brighter Bites aims to inspire underserved communities to take brighter bites from healthier food by delivering fresh fruits and vegetables and nutrition education into families' hands.
"Since its inception in 2012, Brighter Bites has delivered more than 21,000,000 pounds of fresh produce and hundreds of thousands of nutrition education materials to more than 265,000 individuals (including teachers) in multiple cities across the country," explains the program site.
While starting off our first year with Brighter Bites, the program has taught our community all about healthy eating and provided our families with bi-weekly bags of fresh produce! Learn more about Brighter Bites here.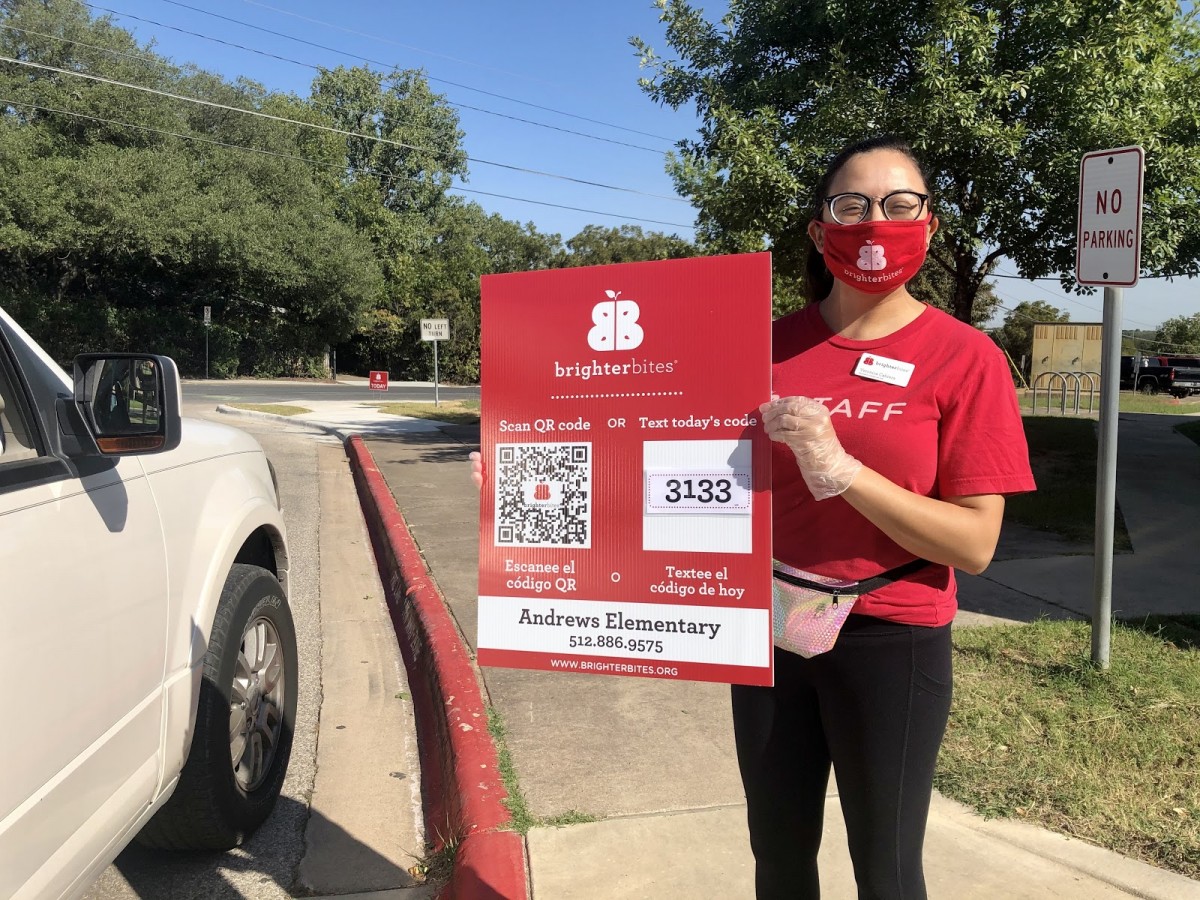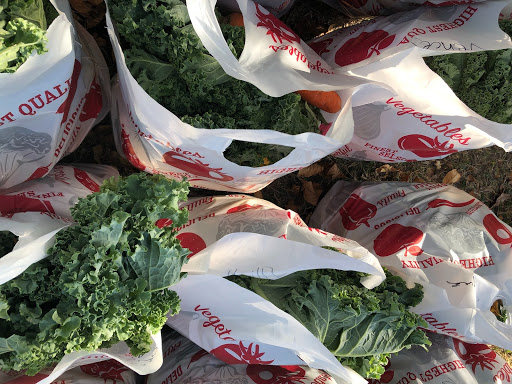 Neighborhood Longhorns Program
Neighborhood Longhorn Program opens the opportunities for our students to engage in collegiate events at the University of Texas and attend college fairs to explore the possibilities of higher education. Our 2nd-5th grade students work with UT student mentors and tutors throughout the school year. The program also provides incentives and event scholarships based on academic achievement while at Andrews, giving our students the opportunity to envision their future paths as college students.